About me and my experience
I think it is important that my clients know a little about me to help them decide if I am the right counsellor for them.
I had always been interested in people and the care of mental health. I wanted to understand how people work. To understand why some people struggle with depression and while others don't? Where do our thoughts and feelings come from? How does emotion affect a person physically?
---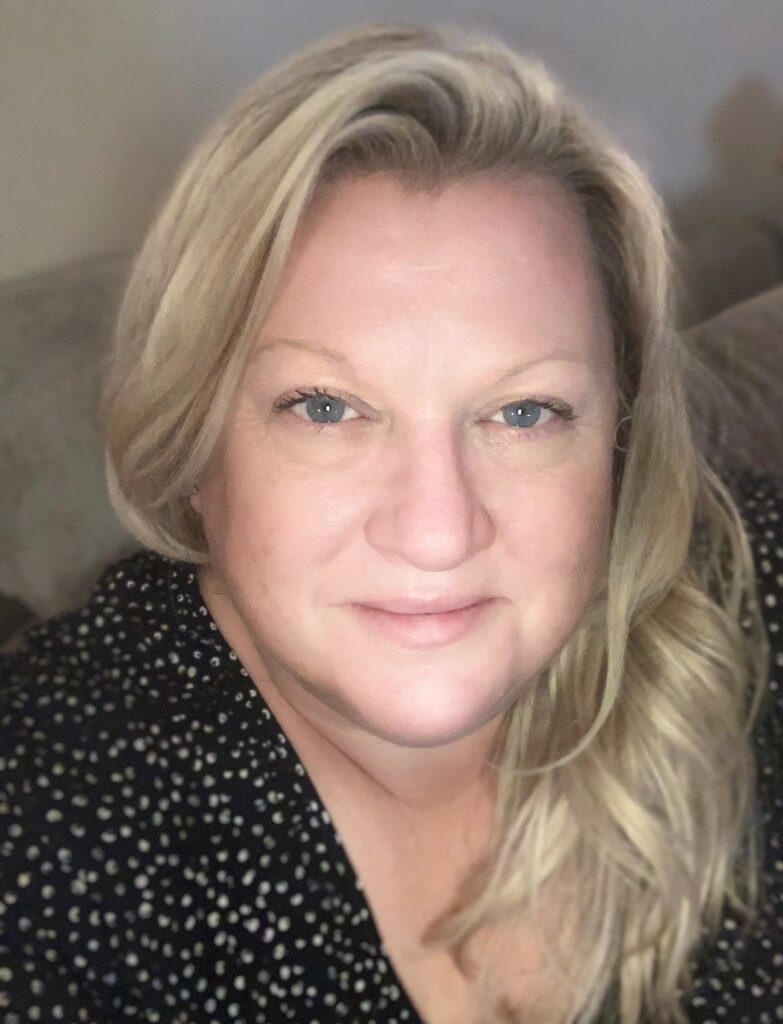 My journey…
It took me 7 years of part-time study at university and within the modules in Psychology, I found some answers to my questions. I also gained knowledge on what happens inside a person's developing brain. I read and learnt about how our closest relationships and social/cultural environments play a part in how we value ourselves. I learnt how others can influence us and mean we distort our sense of self. How we can experience negative feelings from not being our true selves.
I have been on my own personal counselling journey of growth. I undertook 5 years of academic and vocational training (CPCAB); and qualified with my diploma in therapeutic counselling.
I have my own private practice; commit to regular supervision of my work and continue my professional development. I attend professional events and workshops so that I can be prepared for the changing needs of my clients.
I have spent time volunteering my services as a counsellor for adults at Cotswold Counselling in Cirencester and young people (16+) at OnTrak in Swindon.