Booking and how to pay for a session
Online bookings apply for my home office of Twineham Road only. Appointments for Old Town must be arranged directly with me due to limited space at the centre.
How to Book?
Below you will find a form that will allow you to select a type of appointment and then select a free time in my diary.
While my diary will show live availability, I will always confirm each individual booking.
How to Pay?
I can accept payment by cash or card payment at the end of the session or I can take online card payments.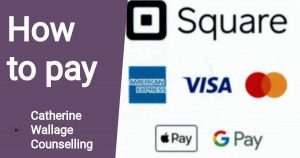 Booking form (may take a few seconds to load)